About company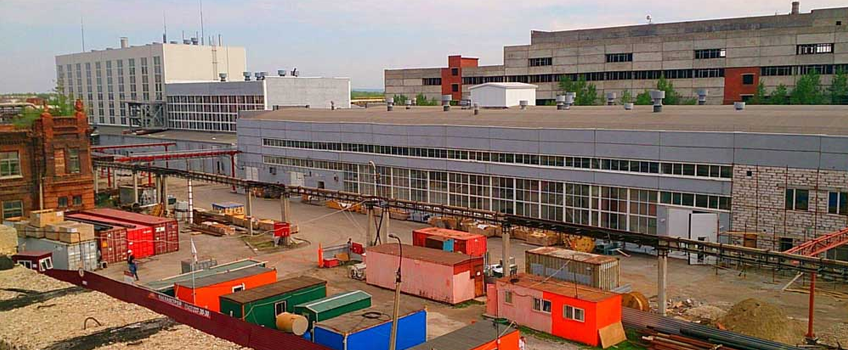 Soda-chlorate limited was established in 1999.
Due to the successful modernization, completed in 2015, the company started the production line of unique pure products: potassium hydroxide liquid and solid, potassium carbonate and hydrochloric acid.
Nowadays, Soda-Chlorate limited performs:

• The dynamically developing industrial enterprise with a wide range of chemical products

The company is always driven to meet needs of its customers as much as possible. Offering high-quality products allows us to be competitive both in domestic and international markets.
As a result of successful sales strategy, Soda-Chlorate limited was included in the list of import substitution enterprises of the Russian Federation in 2016.

In order to meet modern quality requirements our people always try to sustain the unity of financial, technical, marketing and research systems. The team of Soda-Chlorate limited is constantly working to establish new relations with domestic and foreign partners. Providing customers with high-grade products has always been the priority goal of the company's staff.
We always put quality above the rest, for the good name of the company stands behind it.
We're looking forward to benefiting partnership.